Organic traffic from Google remains one of the leading sources of website visitors, qualified leads, and new customers. That is also the case for Bitcoin companies. As a result, most Bitcoin businesses benefit greatly from following cryptocurrency SEO best practices to attract new potential customers.
In this step-by-step cryptocurrency SEO guide, you will learn how to rank your Bitcoin brand's website on Google to increase your traffic from organic search.
Table of Contents
Analyze Where You're At With Your SEO

Research Keyword Opportunities

Create a Content Roadmap Targeting the "Right" Keywords

Content Creation Step 1: Pillar Pages (for the "Big" Keywords)

Content Creation Step 2: Subpages for Related keywords

Build Backlinks

Review Your SEO Performance Regularly
Analyze Where You're at With Your SEO
Before you start doing keyword research or writing blog content to improve your Google rankings, you need to assess where you are currently in terms of SEO.
The presence of a well-built website and keyword-optimized content is key in making sure that you rank high in search engines. By carrying out an analysis of your web presence, you gain an understanding of what you need to improve, add or even do away with. 
Essential things that you would need to look at when analyzing the current performance of your website include:
Your current ranking on various search engines, especially Google. This will give you a starting point for your SEO efforts. You can do this by simply typing a word that's related to your bitcoin business. For instance, "Bitcoin Exchanges" for an exchange, "Top Bitcoin Games" for a bitcoin gaming company, and so on. 
Look at your website's ranking as compared to your current competitors. How well are your competitors performing? What kind of content do they have on their sites? What are their rankings on search engines?
Take stock of the current content on your site, if any. How is the content on your site? Are they up to date in terms of information? Have they been SEO-optimized?

 Are the headers and subheaders in your articles correct? Are they based on the keywords that you had identified when you started to blog, or do you need to research keywords to update your headers?

Look at your URLs and Meta Descriptions. All your URLs need to be optimized so that search engines can find your content pages. The meta descriptions should contain the necessary keywords that are ranking for your product.
To help you with this analysis, there are content marketing analytics tools that you can use to analyze the different aspects of your website's SEO. These include Ahrefs, SemRush, Mozpro, Google Search Console, and others.
Research Keyword Opportunities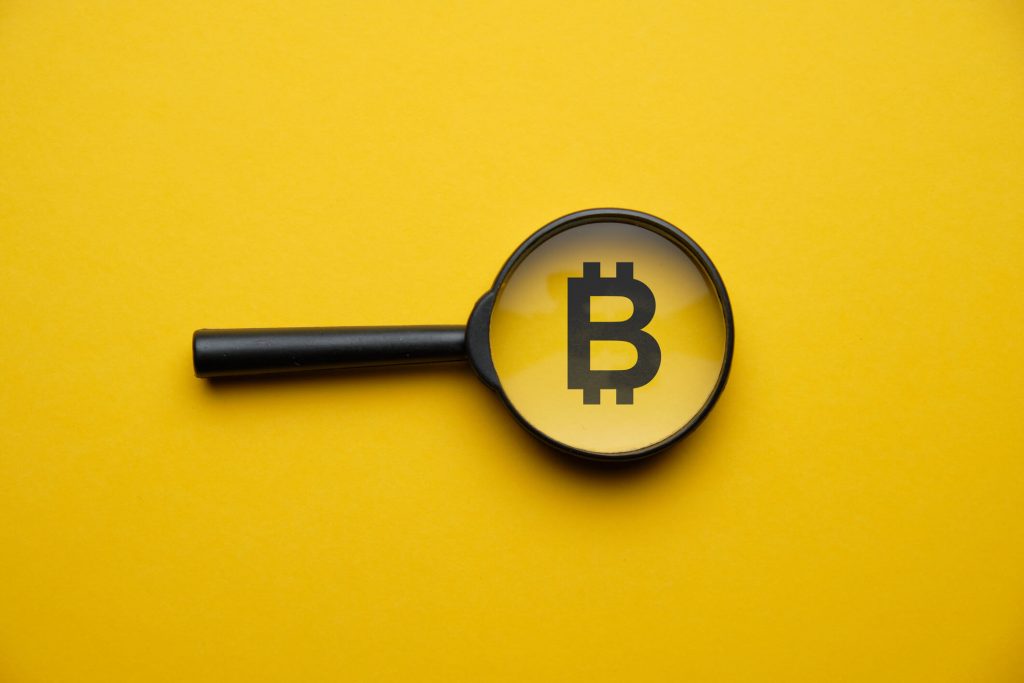 Keywords are words or phrases that your target audience(s) type into search engines when researching a particular topic or looking for a certain product/service. 
In SEO, these keywords are important in helping a site rank. This is because search bots on search engines such as Google use these words as a 'signal' to answer questions your users may ask. So, by knowing which keywords your users search for, you can figure out the kind of content to create to answer their pressing questions.
When it comes to keyword research, it's crucial to select words with sufficient search traffic that are relevant to your content and aren't too competitive.
Let's look at two common categories of keywords you need to know about: short-tail keywords and long-tail keywords.
Short-Tail Keywords
Short-tail keywords, often known as "head terms," are search phrases with only one or two words. Because these keywords are short, they are less specific than searches that include numerous comments or more words.
When people determine what to do or what to buy or use, they frequently search for both types of keywords on search engines like Google.
Some short-tail keyword examples that would work for a Bitcoin startup may include "Bitcoin wallet," "Bitcoin app," and "Lightning Network."
Long-Tail Keywords
Long-tail keywords are phrases that have more than one or two words. They're more targeted than a short-tail keyword and are not as broad. You may not be able to get or receive as much search traffic with this phrase, but the traffic you will eventually get will be more relevant and the type of traffic you want. 
We usually see that long-tail keywords have considerably less traffic than short-tail terms when it comes to search volume. On the other hand, this long-tail term will assist you in driving more relevant "ready-to-take-action" traffic to your site.
When someone is looking for something unique to their needs, the search phrase tends to be more specific, and as the searches become more precise, the competition intensity decreases.
Some examples of long-tail keywords for a Bitcoin startup may include 'What is the best Bitcoin wallet in 2022', 'Are there any Bitcoin DeFi Apps?', 'Can I create a Bitcoin NFT,' and more.
When you begin searching for both types of keywords, you will use keyword tools and software like Ahrefs, Google Keyword Planner, Semrush, Moz, and others. 
Create a Content Roadmap Targeting Keywords
A content roadmap is a schedule containing all the strategic content you will create and post over an allocated period of time. This content is strategic because it targets the keywords you have identified and also targets your customers. 
Through a content roadmap, you can keep track of the content you need to create, your posting frequency, which keywords you are targeting, and even who is responsible for creating the content. 
Having this at hand will also help you to avoid content duplication, be consistent in content creation and, in the long run, assist you in targeting upcoming keywords in the Bitcoin industry.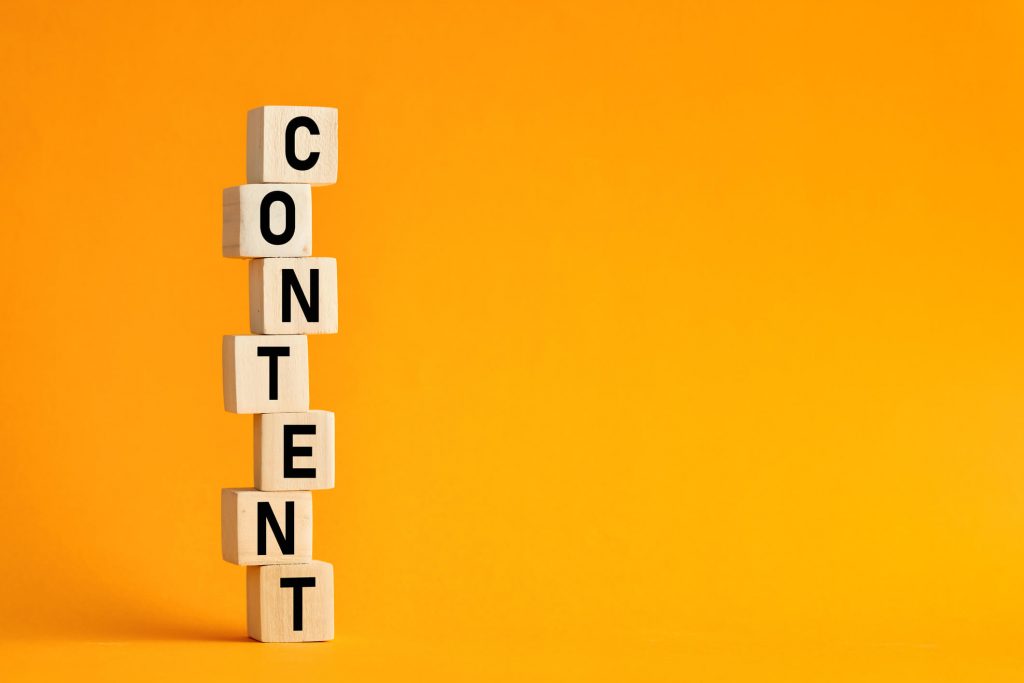 To start creating a content roadmap, you will need to have identified your keywords, as explained in the previous sections. Then, write all of them down in one document, like a Google Sheet, that you can share with your team.
Content Creation Step 1: Pillar Pages (for the "Big Keywords")
Once you have identified your keywords, you need to take the time to look at the ones that are closely related. You can group the related keywords together into small clusters and then identify which keyword holds them all together. That will help you figure out what your pillars are. 
Once you have decided on your content pillars, you can start to create pillar pages focusing on these high-level keywords.
A pillar page is a long-form content piece that gives a detailed overview of a particular topic, targeting a specific short-tail keyword or group of short-tail keywords. Alternatively, a product or service page can also act as a pillar page, provided it has been optimized for search. 
For instance, for a bitcoin wallet company, some of the keywords that people would be searching for would include "most secure bitcoin wallet" and "how to secure your wallet." In this case, the search intent is to learn how to secure their wallets and ensure that their bitcoin is safe. This can be one of the pillar pages/topics that you can plan to write. 
The first article you share could include subheaders such as "what is a bitcoin wallet," "how to keep your bitcoin wallet safe," "how to store your seed phrase," and so on. The pillar page should be long-form, giving you a chance to expound on each "subtopic," which we look at next.
Content Creation Step 2: Create Subpages for Related Keywords
Once you have identified your pillar pages, you can now create subpages related to your pillar pages targeting long-tail keywords. 
In this stage, you will create content that links back to the pillar pages. Subpages may be shorter but are focused on a specific aspect related to the pillar page.
For instance, in the example above where you identified "Securing your Bitcoin Wallet" as your pillar page, you proceed to write shorter blog posts such as "5 fool-proof ways to secure your seed phrase" or "3 bitcoin wallet scams you should be aware of."  
The overall goal is to build out related subtopics that then link back to the main pillar page. This will show Google what your most important pages are that you would like them to rank. It also makes your site's user experience easier for your customers and improves your site's crawlability. 
Build Backlinks
A backlink is a do-follow link from a website to any of your website's pages or content. 
In SEO, backlinks can build your site's authority in the eyes of search engines. The more sites link to your pages, the higher the possibility that your site is an authority on a particular topic. The more credible the websites that are linking to your, the better.
To secure backlinks, you need to create high-quality content and distribute your content to increase the chances of other websites linking to yours. 
Arguably the most popular way to distribute your content to earn backlinks is through guest posting on related websites. For example, you could contribute thought leadership content to online bitcoin publications and link back to your company website within the content. In most cases, the publication or blog will at least allow you a link in your author bio, if not even within the body of the text. The latter will help your website rank better. 
Review Your SEO Performance Regularly 
Reviewing your SEO performance helps you understand if and how your site is growing in keyword rankings. You can continuously review your performance by looking at key metrics and picking a timeframe – say every four weeks. 
Some metrics you can measure during your review include your page's ranking for a specific keyword, the number of keywords you are ranking for, the amount of organic search traffic received, your website's domain authority, and the number of backlinks you have. 
For SEO performance assessment, you can use tools like Ahrefs, SEMRush, Moz, and Google analytics.
If you would like help with ranking your Bitcoin company's website on Google, contact us!