For Bitcoiners by Bitcoiners
Website Copy for Bitcoin Companies
Let's be honest, Bitcoin websites can be a bit… boring.
With all the tech jargon and everyone talking about the same thing, it's no wonder it feels difficult to stand out.
The good news is… it doesn't have to be this way.
Every business or brand in the Bitcoin industry has the power to stand out and attract more of your ideal customers and users.
When you have powerful website copy, it can truly transform a website from a boring online business card to customer generating machine.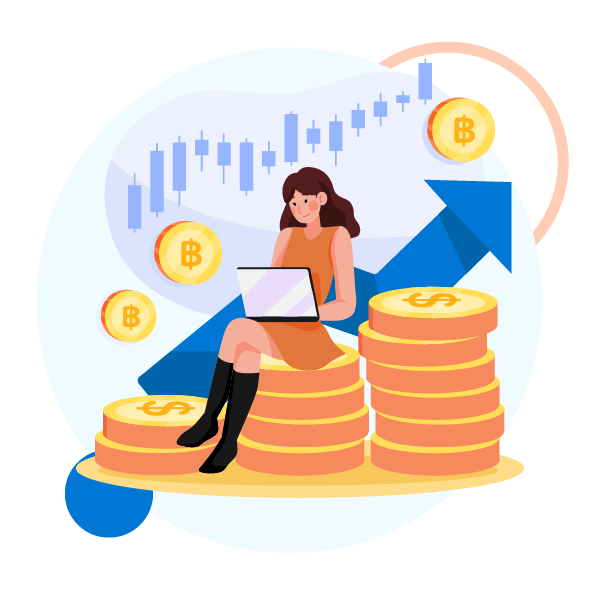 What can our website copy do for your company?
At Rise Up Media, we create outstanding copy. 
Copy that will: 
Below, we've outlined what we can do as part of our service.
Before we start writing your copy, we want to understand you, your brand and what you want to achieve.
We want to know how we can make the biggest difference to you and your business. 
We'll also understand your audience and how you help them solve their problems. 
Next, we'll start mapping out the pages and sections that will need perfectly crafted website copy.
Each page on your website needs to be treated as it's own little whitepaper and every word counts.
Without a plan, your website will feel basic and your visitors won't take action.
Now that we understand you and have a plan of attack, we can start creating powerful website copy that speaks directly to your target audience.
We'll craft Bitcoiner-friendly copy that turns anons into eager subscribers and loyal customers.
Measuring the success of your website copy isn't as easy as some of the other services we offer, but there are still a few things you can track.
• Webpage conversions
• Track the pages that people visit before a user becomes a lead or a customer
• Monitor your Google analytics for the most popular pages on your website and optimize them first
• Monitor the customer journey using tracking tools to find out the steps your visitors take when they are on your website
Step 1

Book a call with us to discuss the project.
Step 2

We send you a proposal based on what your business needs.
Step 3

We start with your discovery and copy plan.
Step 4

We send you the copy plan that you approve.
Step 5

We write personality-packed website copy that your audience loves.