We live in a world where information is constantly bombarding us. Brands need to continuously be at the right place and at the right time to be seen by the right people.
Content distribution helps you to achieve that goal.
What is Content Distribution? 
Content distribution is the process of identifying and utilizing multiple online channels to distribute and promote your content to the right audiences.
Now, let's look at why content distribution is an integral part of your overall content strategy. 
It increases the number of people who interact with your brand. The larger the audience, the higher your chances of reaching your content marketing objectives.
It makes you stand out from the crowd. Your brand gets recognized for being unique whenever you distribute your content in out-of-the-box ways. This can attract new customers, make the ones you have proud to be associated with you, and may help you to reach the right partners to work with
It helps you save time and resources. Once you have identified which content distribution channels work best for your business, you can save time and resources by maximizing your efforts on creating relevant content for these platforms.
You easily identify gaps that your company can tap into. When you develop a relationship with your target audience through your distribution channels, it becomes easier to identify their wants and needs.
You build your credibility. Creating and distributing high-quality Bitcoin content increases your chances of becoming a thought leader in the Bitcoin industry. This increases the level of trust from your customers and makes you the go-to brand when they need a product or service that you provide.
Content Distribution Channels That Can Impact Your Brand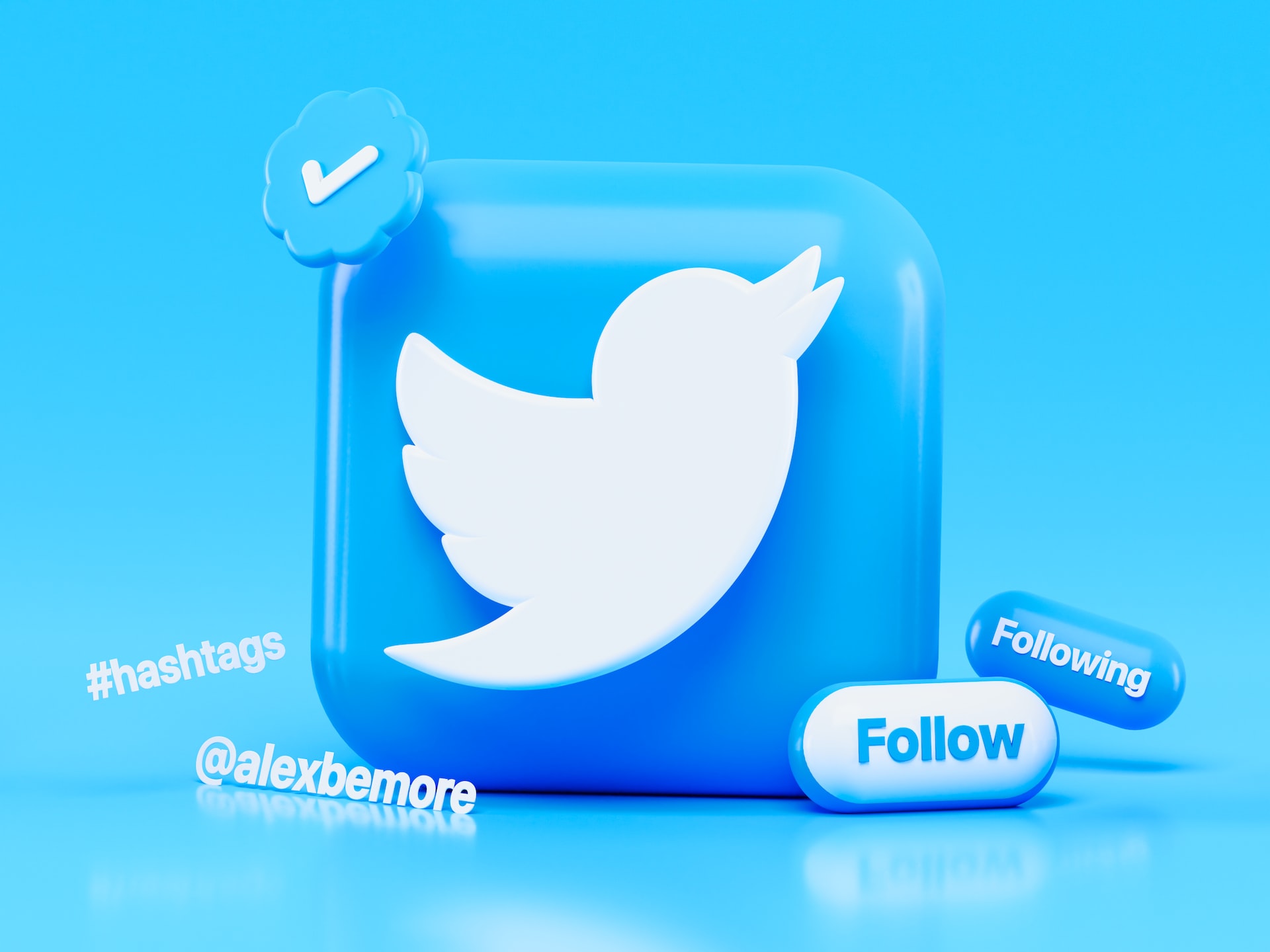 1. Owned Distribution Channels
Owned content distribution channels are online platforms/spaces that belong to your company. The uniqueness of these platforms is that you can distribute content on these channels for free.
Some of these channels include your company's blog, your branded social channels, your newsletter, your YouTube channel, etc. You can also contribute your content for free by creating podcasts or holding webinars related to your brand.
2. Earned Distribution Channels
These are third-party platforms that distribute your content or content about you – usually for free.
The main driver in getting these kinds of channels to work for your brand are your reputation, your relationships, and the quality of your content.
Examples of earned content distribution channels include social media users who retweet or share your content, press coverage on industry-relevant news publications, and guest posting on industry blogs.
3. Paid Distribution Channels
Paid content distribution channels will require you to make a financial investment to make sure that your content reaches the right audience.
Understanding the impact of these platforms on your business will involve budgeting, planning, and analytical tools. The return on investment will help you to decide if paid distribution channels are sustainable for your business.
Examples of ways you can utilize paid content distribution channels include using paid social media ads on platforms such as Facebook, LinkedIn, and YouTube. You can use a cost-per-click (CPC) model where you pay the owner of the platform each time someone clicks on your content or even hire social media influencers for a fixed fee to market on your behalf.
The Next Step on Your Content Distribution Journey
Now that we have shared why you should consider using different content distribution channels and which ones that are available for you, take some time to study how your current content marketing strategy can benefit from these marketing avenues. Remember that it's best to use a mix of channels to reach your goals.
Alternatively, you can reach out to our team at hello@riseup.media and let us help you distribute your content!