The first step to hiring a great marketing content writer is to understand what you would like them to do for you. This means that as a company, you need to set out your marketing objectives, understand what marketing channels you want to target and identify the customers you are speaking to.
With these objectives in place, you would be able to know what kind of messages and which type of content marketing writer you will hire.
How to Spot a Great Marketing Content Writer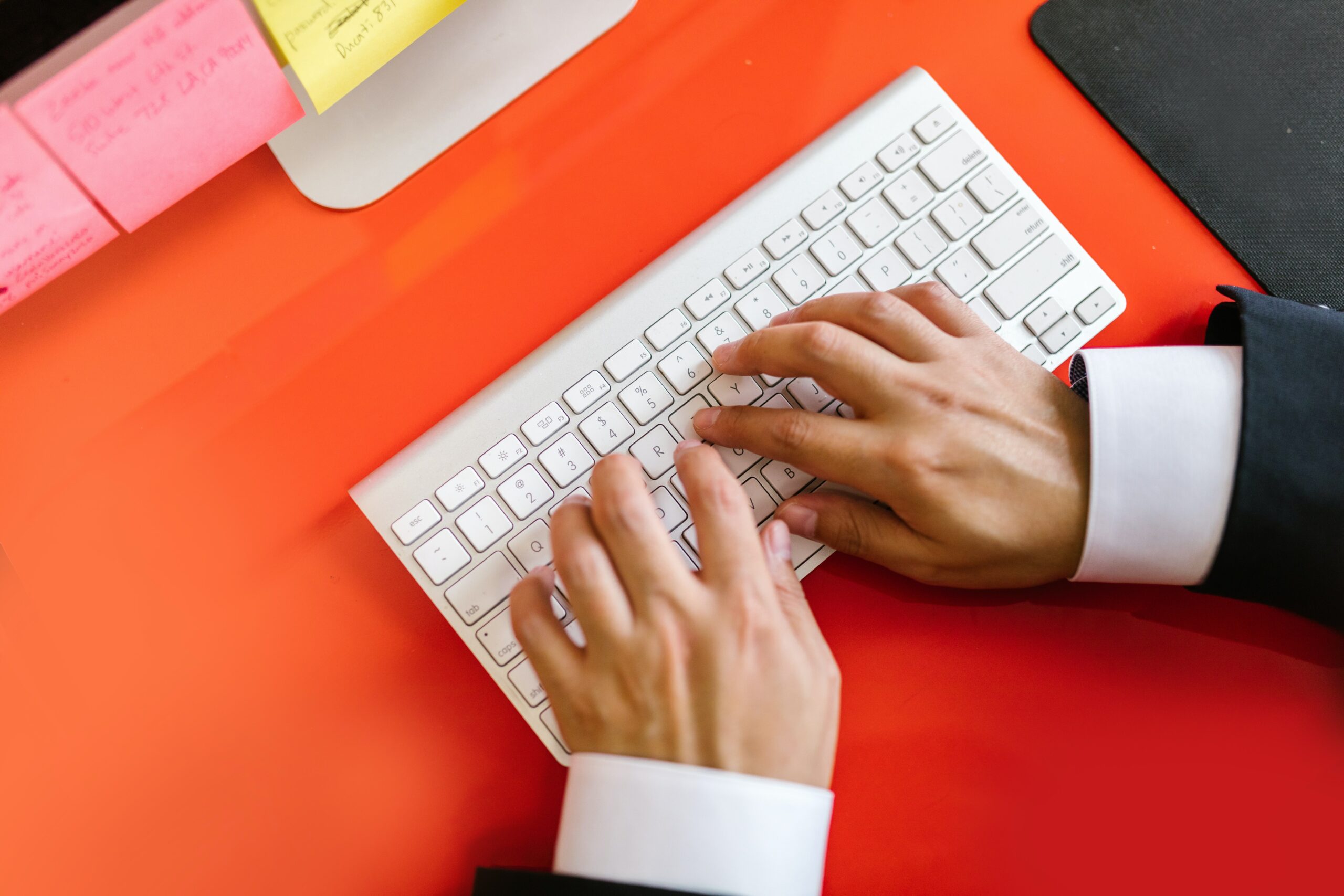 1. Experience
When looking for a content writer, ask them for their portfolio. They may send you a pdf, links to their previous work, or even a link to their website. This will help you to understand their writing background and the quality of their work.
2. An excellent track record
What kind of reviews does your potential writer have? Do they have testimonials from people who have worked with them in the past? Are you able to talk to some of their referees? By looking into their track record, you will be able to gauge if this is someone who can work for you and your team.
3. A good understanding of the subject matter
If you are looking for a writer in a niche industry such as Bitcoin, find one who understands Bitcoin matters. This is because you will spend less time editing their work or giving them guidance and, instead, trust that they can deliver high-quality work.
4. Adaptability
While looking at a writer's portfolio, it's essential to take note of their ability to adapt to a writing assignment. Their versatility will help you to know if they can write for different audiences or writing tasks that you might have them do.  
Where to Find Content Marketing Writers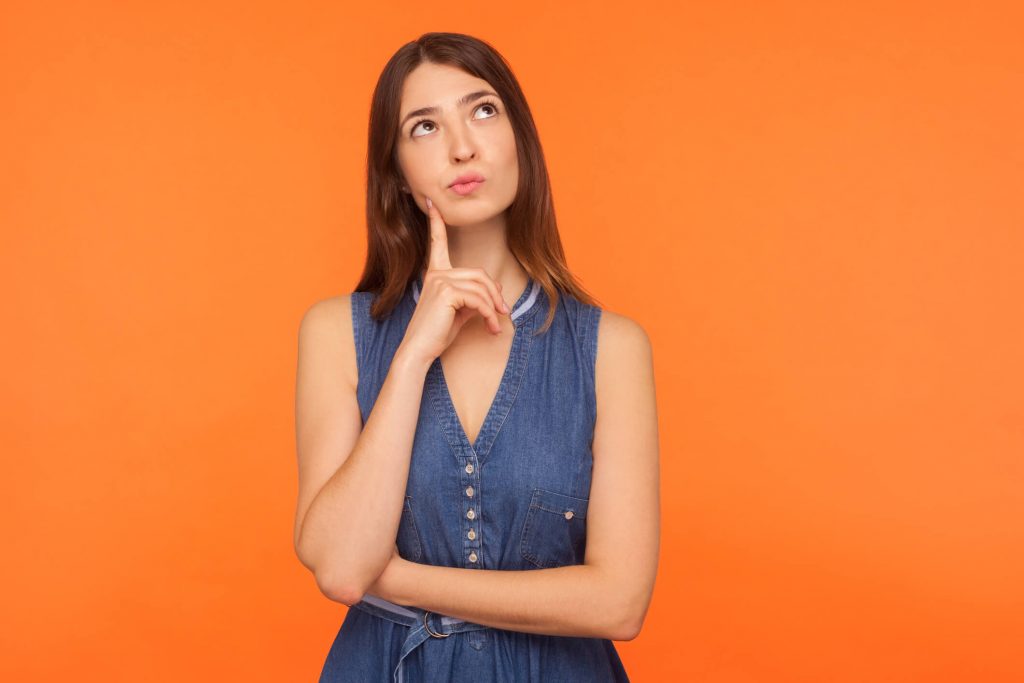 Here are the best places to look.
1. Advertise the position on your website and social media platforms
Set up a temporary website portal for potential content writers to send in their portfolios. You can take a step further and post the job opportunity on your social media handle. This will save you time and energy.
2. Check the freelancer platforms
The internet has made finding content writers easier through online job portals. There are many writers available on sites such as Upwork, and Fiverr, and these sites have gone a step further by ranking the writers to make it easier for you to pick from the best.
3. Get referrals
Did you spot a great piece of writing on a site of interest? Reach out to the owner(s) of the site and ask for a referral to the writer of the article. Alternatively, you can ask company owners or CMOs that you know for their content writer recommendations.
4. Social media
Yes, believe it or not, you can spot your content writer on social media!
Head to social networks such as Twitter and LinkedIn (!) and type 'content marketing' or 'content writing' in the search bar. The algorithm will then suggest people who might fit your profile. You can then take the next step and reach out to those who pique your interest.
5. Agencies
Lastly, one of the most reliable ways to spot and find a great content writer is through a content marketing agency such as Rise Up Media. Enlisting the help of an agency helps you save time since they have done the duty of scouting for the best content writers in the market.
Click here to talk to us about your content marketing needs!