Influencer marketing offers something traditional marketing doesn't: trust and intimacy.
Influencers create social bonds with their audiences over time. Audiences relate to the influencers personally, placing them in a unique position to influence their purchasing decisions.
Read on to learn how to reach out to Bitcoin influencers you can work with to help you increase your brand awareness and grow your customer base.   
Influencer Marketing for Bitcoin Companies
Influencer marketing involves individuals with established authority and credibility promoting products or services of brands they believe in. 
Unlike traditional marketing, which targets general audiences, influencer marketing focuses on a highly relevant audience. Their audiences are loyal and highly engaged. The trust developed between an influencer and their audience over time makes them ideal brand ambassadors.
In recent years, influencer marketing has gained popularity due to the opportunity to target audiences with specific interests. You can tailor a highly specific social media marketing campaign that offers value in terms of customer acquisition costs if you understand an influencer's audience well enough.
For Bitcoin companies, this is great news!
Bitcoin influencers bridge the knowledge gap by creating educational content that simplifies the technical aspects of Bitcoin into digestible information.
However, associating your brand with the wrong influencer can lead to a bad reputation that may be hard to shed. Some Bitcoin influencers may use bots, click farms, and other tools to create the illusion of engaged audiences. Or they don't disclose that they are promoting products and services.
So you want to ensure you are working with trustworthy, ethical individuals to promote your Bitcoin brand. 
In the next section, we will share some tips for contacting Bitcoin influencers to ensure you employ the right approach for your brand. 
Tips for Reaching Out to Bitcoin Influencers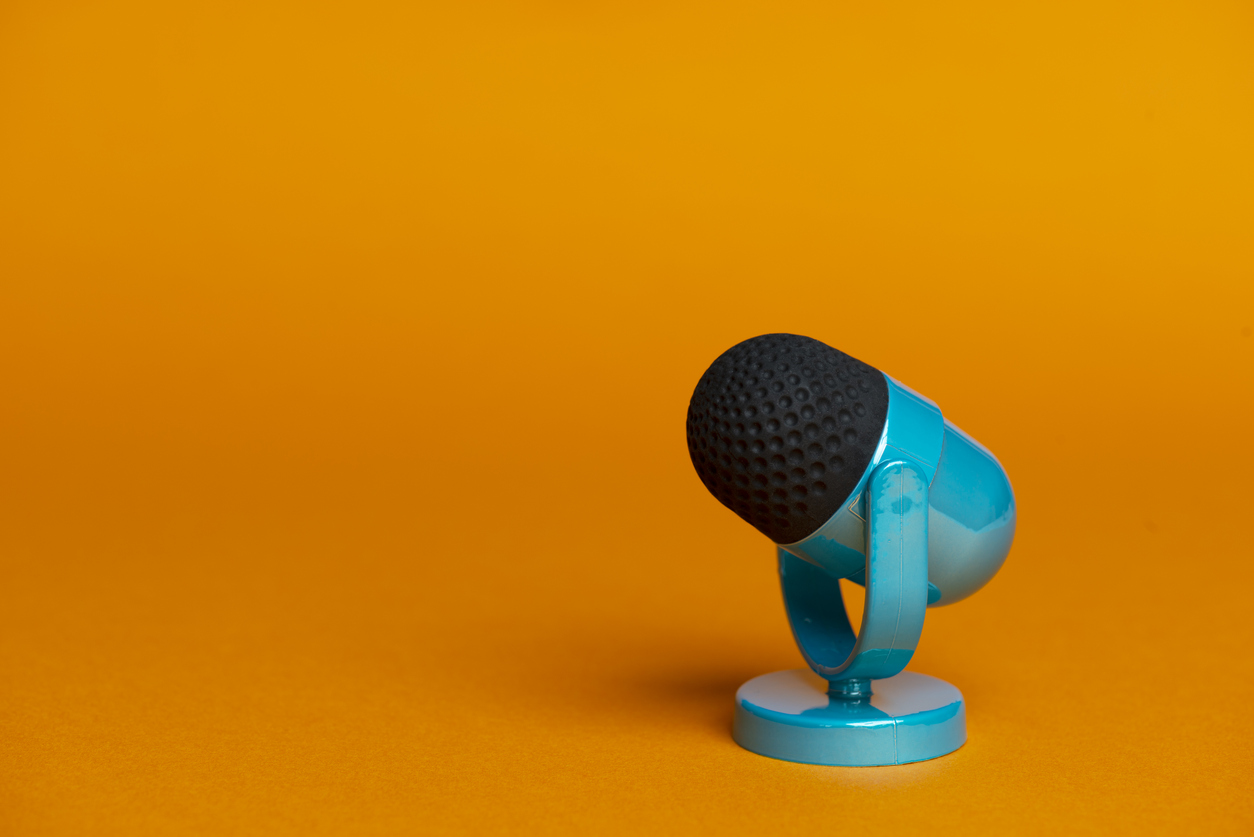 Before reaching out to Bitcoin influencers, plan how you'll measure your influencer marketing campaign's success. You can also ensure that your results are measurable by determining the key performance indicators (KPIs), such as engagement, traffic, brand mentions, and conversions. After all, you don't want to spend any money on marketing without knowing if it's working! With this in mind, you can assess what to look for in an influencer and track their progress at every step. 
Here are some tips to ensure your brand maximizes the returns from its collaboration with Bitcoin influencers. 
1. Find the Right Influencer for Your Brand
Not every influencer will be right for your brand. Besides, your ideal influencers may also not suit particular campaigns. Examine their brand and assess whether it aligns with yours. 
You may want to look at their past campaigns to help you figure out if their approach will suit your brand. Consider your goals and how the influencer fits with them in terms of content type, audience dynamics, and engagement rates. 
The ideal influencer also needs to be in your budget. If you take the time to examine an influencer's metrics, you will find one that fits your budget while advocating for your brand to the right audience. 
YouTubers and podcasters will be your best bet, but those with a large following typically charge a lot. The impact, however, can be very positive on your user growth. 
Partnering with Bitcoin Twitter influencers is generally a bit trickier as most Bitcoiners tend only to promote the brands they actually use, especially on Twitter. And that's a good thing! But it does mean that it may make influencer marketing a little bit more difficult if your product or service is new.
Either way, you will need to take the time to build a relationship with the influencer(s) you want to work with, providing your product or service to them to find out if they are happy to promote it. 
2. Start Small to Build Trust
A recurring theme in the Bitcoin influencing sector is the trust required between brands and their ambassadors. Such trust cannot be built overnight; it requires time. Consider warming them up through giveaways and engaging with their content before proposing a partnership. 
Allow both parties to dip their toes in the water as you assess the mutual benefits of their potential partnership. The influencer will have time to engage with your offerings without pressure to commit. You get a feel of the relationship and determine if it offers the right value for your brand.
3. Attend Industry Events
Bitcoin conferences and other industry events bring together like-minded people. This allows you to get to know potential influencers for your brand before you engage them. 
Networking with opinion leaders creates a rapport that helps both parties determine if a partnership is possible. Some industry experts may not seek influencer opportunities actively. In-person interactions allow you to share what your company does, and if they feel the partnership offers them value without jeopardizing their brand reputation, they'll be inclined to work with you. 
You could achieve the same results via email outreach or phone calls. However, the personal touch of physical meetings is unmatched. Most reputable Bitcoin influencers tend to maintain long-term relationships with brands, so they'll have to figure out how the partnership will work for them over time.
4. Examine Bitcoin Influencers With Existing Partnerships
Looking at influencers with existing partnerships allows you to identify those open to working with companies. You can then figure out an ideal approach emphasizing the mutual benefits both parties can derive from the partnership. 
An influencer's existing partnerships will also give you an idea of their approach to influencer marketing campaigns. Determine if their strategies will suit your company in terms of effectiveness and fidelity to the brand identity. The goal is to reach out to the Bitcoin influencer(s) best suited to advocate for and enlighten others about your Bitcoin products or service.
5. Get Ideas From Your Audience
Partnering with a Bitcoin influencer will only benefit your brand if your target market is part of their audience.
A target audience survey can help narrow the list of influencers you can contact. Consider asking additional questions on why they trust or like particular creators. The information on what the target audience likes in each creator could help you determine how they align with your campaign goals. It will also help in determining the ideal approach when contacting the influencer.
Should You Work With Bitcoin Influencers?
Working with Bitcoin influencers can help you bring your brand in front of the right audience.
Awareness within the right circles can bring meaningful engagement that exposes your brand to people interested in consuming your product or service. 
Should you decide to work with Bitcoin influencers, ensure you evaluate the campaign's effectiveness. The KPIs defined beforehand are your guide to establishing whether the collaboration is beneficial and ensuring they are measurable. 
Also, remember that the influencers can't do the work alone. They require your active involvement to improve your product or service and adjust your campaign strategy if necessary. 
Influencer marketing can be an incredibly powerful way to boost brand awareness and onboard new users from a very targeted audience segment. To ensure your influencer marketing campaign succeeds, work with the right influencers and run a campaign aligned with the influencer's and your brand's values. 
Contact us if you'd like further guidance on how influencer marketing could fit into your content marketing campaign.