Crypto backlinks are an essential part of improving your Bitcoin company website's SEO.
In this guide, you will learn about backlinks and why link-building is crucial for your company website. You will also discover a list of the best link-building practices and how they can help your Bitcoin business.
What Are Crypto Backlinks?
Crypto backlinks are links on Bitcoin and cryptocurrency websites directed to your Bitcoin brand's website. These links act as trust signals to Google and help to boost your Google search rankings.  
Backlinks are an essential part of an SEO strategy as the more relevant sites link back to your site, the more Google (and other search engines) acknowledge your Bitcoin brand's website as a source of authority for topics around Bitcoin, thus increasing your keyword rankings. 
You can receive industry-relevant backlinks from media mentions, partner websites, and from publishing thought leadership content on third-party blogs or media publications. However, if you want to target specific keywords that link back to specific pages or blog content on your site, hiring a content marketing agency to engage in backlink-building is arguably the most efficient way to start ranking for the keywords you are targeting.
Why is Link Building Crucial for Your Bitcoin Website?
While things are constantly evolving in the world of SEO, there are three essential ingredients needed to ensure that your website ranks well on Google:
A technically sound, SEO-optimized website
Keyword-optimized pages and content
Backlinks from relevant, high-quality websites
The more backlinks your website receives from high-quality websites, like leading cryptocurrency media publications, news sites, or finance blogs, the more Google considers your website as having authority in your field. Backlink building is, therefore, an essential aspect of SEO for Bitcoin companies.
In fact, since most Bitcoin companies struggle to get paid ads accounts or get the ads they want to run approved, having a strong focus on content marketing and SEO makes sense for Bitcoin companies looking to acquire new users.
5 Best Link Building Practices for Bitcoin Businesses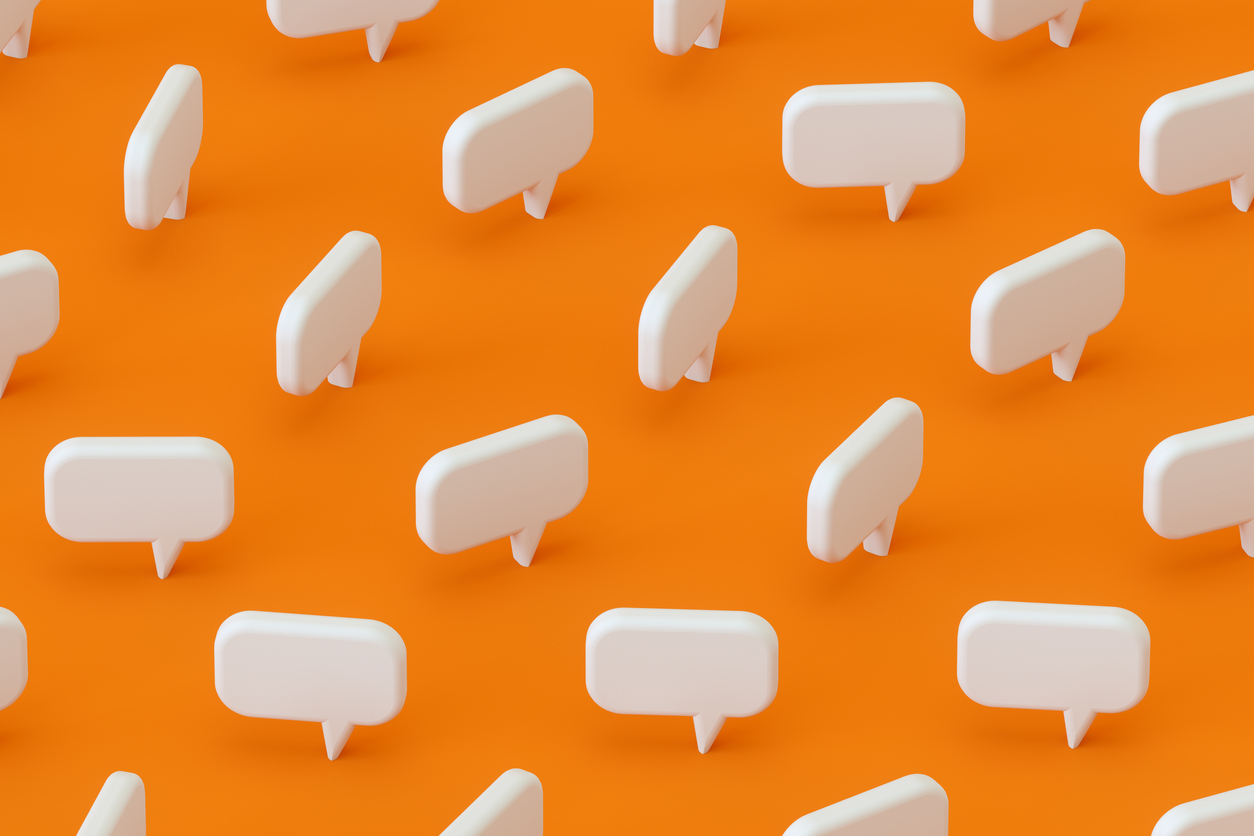 Link building is a time-consuming process. As such, having the best practices in mind helps makes things easier. Below are the top five best link-building practices that you can incorporate for your Bitcoin business. 
Creating High-quality Content
You can only succeed in link building for your website if you have high-quality content on your website.
To get great Bitcoin backlinks naturally, you need to write great Bitcoin content. Other websites will be more than willing to link back to your site if you have high-quality content that is interesting and useful for your intended target audience. 
Guest Posting
Guest posting refers to writing a blog post on another site that links back to your Bitcoin site. It helps to give your website trustworthy inbound links from credible websites that will boost your site's SEO, driving more organic traffic. 
Besides the inbound links and organic traffic derived from guest posting, you also get to build relationships with key industry influencers while expanding your reach. In addition, guest blogging is a powerful tool for increasing your site's visibility and boosting your outreach efforts. 
Still, guest posting shouldn't be approached lightly, as choosing the wrong websites for your post can have zero to little impact on your intended efforts. Consider websites with high domain authority and have engaged audiences keen on the topics you write about.
Digital PR
In addition to guest posting, running a digital PR campaign that promotes your company's latest product updates is an excellent way to build crypto backlinks. You can receive a substantial amount of new backlinks to your site if your press releases get picked up and are published, either directly or in the form of news articles.
To increase the chance of your press releases getting picked up by journalists at reputable media outlets, you have to ensure that what you are sending out is newsworthy and relevant.
Link Insertion
Link insertion is another SEO tactic that you can use for link building. It's very similar to guest blogging. However, you won't need to create new content. Instead, you get to have a link inserted in already existing content. The idea behind link insertions is to improve the reader's experience by linking to a valuable resource. 
To build new backlinks through link insertions, you have to actively reach out to relevant websites and ask them if they would be willing to link back to our content as a value-add resource to their readership. 
Unlinked Brand Mentions
It's very common for people to write and mention your brand in their content. However, some may fail to link your brand despite the mention. This means you are losing out on increased visibility for your website. 
So, what can you do?
You can start by finding websites that have mentioned your brand, products, or services without linking them and reach out to the respective editors and request them to add a link. 
As you can tell from learning about the most common link building strategies, they are generally very time-intensive, which is why most Bitcoin companies hire a content marketing agency to handle backlink building for them. Contact us here if you want to learn more about how we can help you with link building.
Link Building Dos and Don'ts
Now that you are familiar with what Bitcoin backlinks are and have learned about the popular Bitcoin link building strategies, it's crucial that you also consider the dos and don't's of link-building.
The Dos of Link Building
Consider the link quality:

A high-quality link will have a more significant impact than a low-quality link. Ensure that you reach out to websites with high domain authority when you want to engage in link building. 

Do your own research (DYOR):

Before you can reach out to any website you want to pitch to regarding link building, ensure you are familiar with their target audience and the type of content they post. This will not only help you nail your pitch but also guarantee that your pitch is tailored and relevant to their site.

Create personalized pitches:

Ever heard people say that you should tailor your CV according to the job you are applying for? Well, the same applies to your link-building outreach emails. A personalized pitch to each website will be more effective and increases the chance of bearing better results than a generic one. It also shows that you took your time and did your research on them.  

Follow-up:

 You won't always hear back from an editor for link-building purposes. In fact, most of the time, they don't respond. Especially to the first email. Doing a follow-up (or two) will be worth it to build more links to your website. 
The Don'ts of Link Building
Avoid irrelevant websites: If you are building links to your Bitcoin company's websites, you want to target Bitcoin blogs, crypto media publications, news sites, finance blogs, and tech blogs, as these will have a high degree of relevance to your subject matter. However, getting backlinks from just any site won't help your SEO efforts. For example, if you are getting links from beauty and lifestyle blogs, they are less valuable in the eyes of Google than links from financial magazines.
Avoid link farms: As tempting as it may be to use a link farm when building crypto backlinks for your site, it's not a good idea. Why? Because link farms are typically made for the sole purpose of offering links and will, in most cases, cause more harm than good, as Google doesn't recognize them as high-quality websites.
Link building is an essential aspect of SEO and should be a core part of your content marketing strategy. If you need help creating relevant backlinks for your Bitcoin business, contact us to take the work off you and handle the backlink building process on your behalf.