By Bitcoiners for Bitcoiners
Marketing Services for Bitcoin Companies
We are a Bitcoin-first Content Marketing Agency
If you want to grow your audience and attract more customers, then book a call with us and let's have a chat.
We will create a tailor-made marketing plan for and implement it to help you grow your Bitcoin business.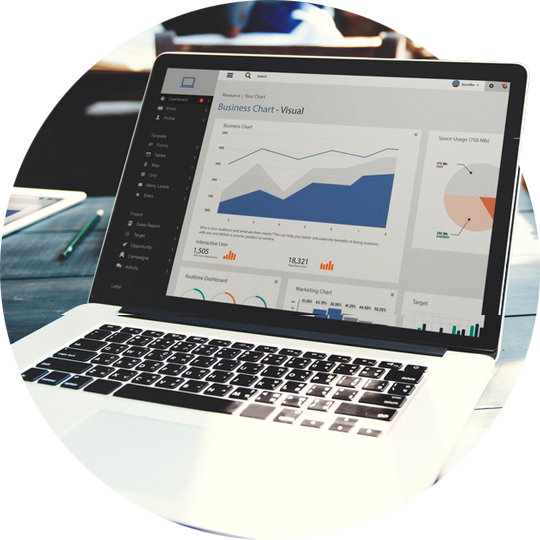 If you need a constant stream of insightful and education Bitcoin content, then our content writing service is perfect for you.
If you need us to write or re-write your website copy, we are here for you!
Need to check if your website is fit for purpose? Our SEO Audit service will allow us to review it and tell you what fixes your site needs to rank higher on search engines.
Email marketing is still a fundamental part of any Bitcoin business. If you need help planning and creating email content, talk to us!
Getting no engagement on social media? We can help you plan, create, and publish content across all relevant social media channels.
Building high-quality links to your website is an effective way to show search engines that your website is a trusted authority in the Bitcoin space.
Step 1

Book a call with us to discuss the project.
Step 2

We send you a proposal based on what your business needs.
Step 3

We plan out your content and schedule for the next three months.
Step 4

We implement the content marketing plan and see your results go to the moon.
Step 5

We have regular check-in calls to review the results.